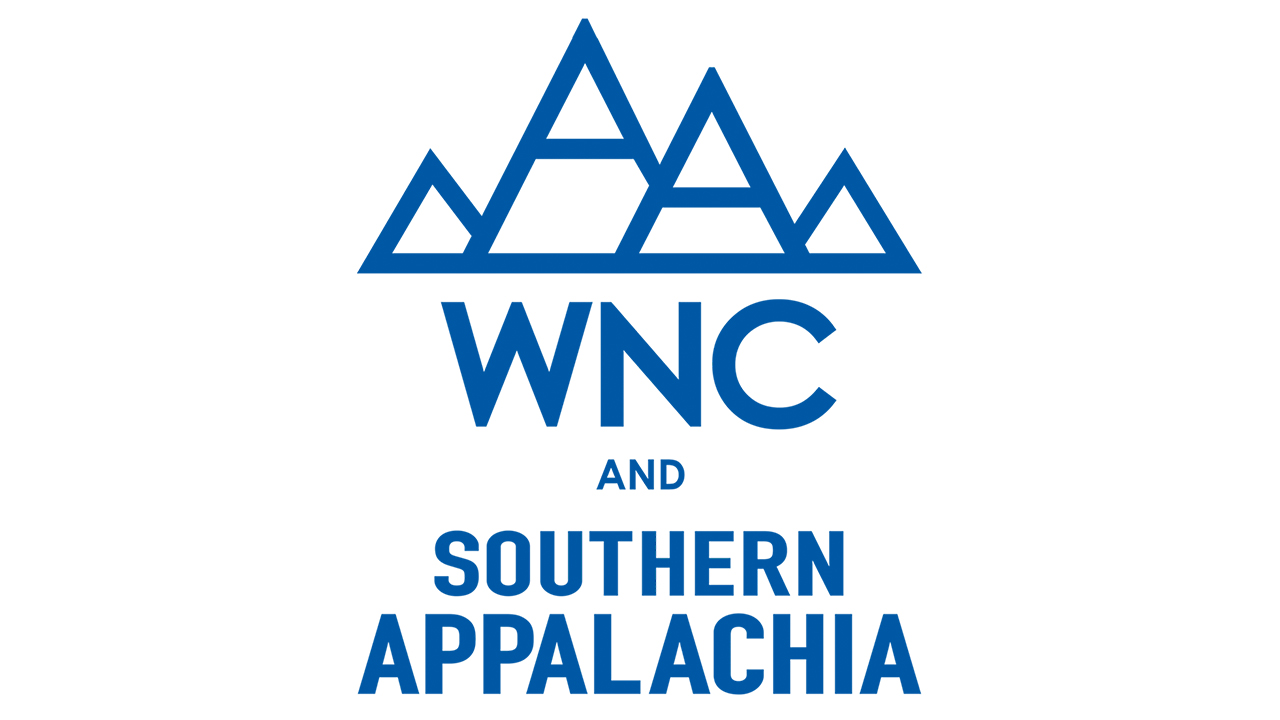 African Americans in Western North Carolina Conference
MISSION
The African Americans in WNC and Southern Appalachia Conference illuminates the African American experience in Southern Appalachia including history, culture, community, and enterprise. Now in its 8th year, the conference seeks to eradicate incomplete and false narratives about African Americans in this region, while creating new possibilities for the future.
As a project of the UNC Asheville, the African Americans in Western North Carolina and Southern Appalachia Conference was initiated in an effort to illuminate a history that for so long was either brushed over, or simply ignored. Now in its eighth year, the Conference itself has undergone a transition: from the committee as led by Dr. Darin Waters via the Office of Community Engagement and the Department of History, to a living, evolving history with the Africana Studies Program. Dr. Darin Waters has transitioned from UNC Asheville's Executive Director of the Office of Community Engagement to a new role as Deputy Secretary for Archives and History for the North Carolina Department of Natural and Cultural Resources. Therefore, this year's transitional event will be co-hosted by Dr. Waters and Dr. Tiece Ruffin. Dr. Ruffin is the Director of Africana Studies and has been a faculty member at UNC Asheville since 2010. A Fulbright Scholar and award winning educator, Dr. Ruffin is also the managing editor of Moja: An Interdisciplinary Journal of Africana Studies. The Africana Studies Program, under the leadership of Dr. Ruffin, has worked on the organization and curation of this year's AAWNC Conference, in order to preserve the important and excellent work of this event for the community. In this way, the Conference will continue to be a community-wide effort in making the invisible histories of African Americans, and other historically minoritized highlanders—visible—and it has grown to encompass the living histories and mutable futures of our vital community here in WNC. We are glad and honored that you have chosen to join us, and believe that you will leave with a greater understanding and appreciation for the tremendous legacy and future of empowerment within the African American experience in our region.
Register for the 2021 Conference here.
MEET YOUR HOSTS
Darin J. Waters, Ph.D.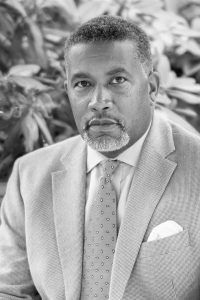 Dr. Darin J Waters is the newly appointed Deputy Secretary for Archives and History for the North Carolina Department of Natural and Cultural Resources. Previously, he served as the Executive Director of the Office of Community Engagement, and as an Associate Professor of History at UNC Asheville. As a professor, Dr. Waters taught courses in American history, North Carolina history, Appalachian history, African American and Brazilian history. He also specialized in the history of race relations in both the United States and Latin America. Waters received his doctorate from The University of North Carolina at Chapel Hill in 2012. While at Chapel Hill, he worked with Dr. Harry L. Watson and the noted African American historian Dr. John Hope Franklin. Waters' own research has focused on the history of African Americans in Asheville and Western North Carolina.
Tiece Ruffin, Ph.D.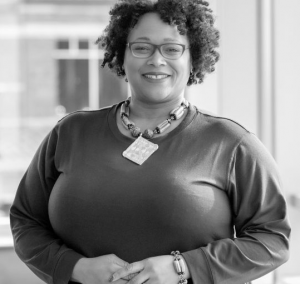 Dr. Tiece Ruffin currently serves as the Interim Director and a Professor of Africana Studies and Education at UNC Asheville. Her interests and past publications demonstrate her devotion to equity, inclusion, diverse and special needs learners, service learning, pedagogical approaches for the diverse and inclusive classroom, and how culturally responsive education systems can create new opportunities for educational justice. Past accomplishments include the University of North Carolina System Board of Governors Excellence in Teaching award in 2020, as well as four notable fellowships: the Past-President's Fellow of the National Association of State Directors of Special Education, U.S.A., Martin Luther King Jr. Scholar in the U.S. Department of Education, 2016-2017 North Carolina-West Education Policy Fellow, and a 2017-2018 Fulbright U.S. Scholar at the University of Education, Winneba, in Ghana, West Africa.
---